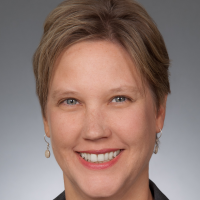 Tracey Ryan
Thrillers, Suspense, Mysteries
Profession

Marketing Director
Tracey Ryan grew up in central Massachusetts, where she currently resides with her husband. She holds an undergraduate degree in marketing and an MBA resulting in a successful career in financial services marketing for over twenty years.

She has been a devoted reader and avid writer for most of her life. Her passion for reading mysteries began at a young age spending more time at the local library than at home. Her dream was always to write and publish a mystery novel.

That dream became a reality in 2017 when the first novel of her murder mystery trilogy, Wicked Game of the Hunter, was published. The Boston mystery series highlights dangerous secrets hidden in the dark, disturbing past of a British millionaire and his female protagonist. Wicked Shadow of the Hunter, the 2nd novel in the series, debuted in July 2018. The final piece of the mystery is expected out in Summer 2019.

While developing the narrative for the trilogy, Tracey tried to look at events, people and places in everyday life to see how they could be weaved into the story. Tracey's approach of adding deep, well-thought out characters plus descriptive details brings the story to life on the page for readers and helps them be drawn into the novel.

To learn more about the author and her tour schedule, please visit www.traceylryan.com.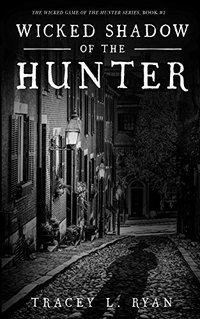 Wicked Shadow of the Hunter (Wicked Game of the Hunter Trilogy Book 2)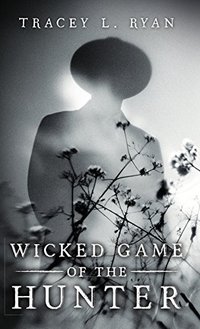 Wicked Game of the Hunter: (Volume 1 of 3)
Recommended Featured Books
"The future belongs to the few of us still willing to get our hands dirty."